Let me welcome you to the RISHABHDEO MICRO MINERALS PVT LTD. With 35 Years of leadership and service to core industries since its inception in 1981, the Rishabhdeo micro minerals is established brand of Precipitated and Activated Calcium Carbonate with the largest production capacity and supply across the world.
---
We have high qualified professionals filled the right business acumen, today, Rishabhdeo micro minerals, is fully geared to meet the demands of the global market place. We have a strong foundation in the markets.
---
We operate with our vision to produce the highly purify Calcium carbonate without quality defect. All our business operations are proportionally related to our primary or secondary goal of placing customer on top with an unswerving commitment to offer the best to them. Every member of the group works dedicated towards realization of this vision.
---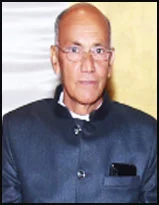 Narendra Bhandari
Chairman
RMM Group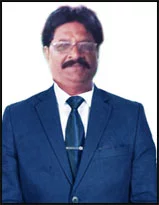 Girish Bhandari
Chairman
RMM Group